CFB/BFB boilers
Fakop has production facilities to manufacture pressure parts for boilers with a circulating fluidized bed (CFB), which have been the flagship product of Foster Wheeler, Amec Foster Wheeler and Sumitomo Heavy Industry over the past dozen or so years.
CFB and BFB (bubbling fluidized bed) boilers can burn different types of biomass fuels and facilitate reduction of greenhouse gas emissions, while also creating economic benefits arising from the production of "green energy".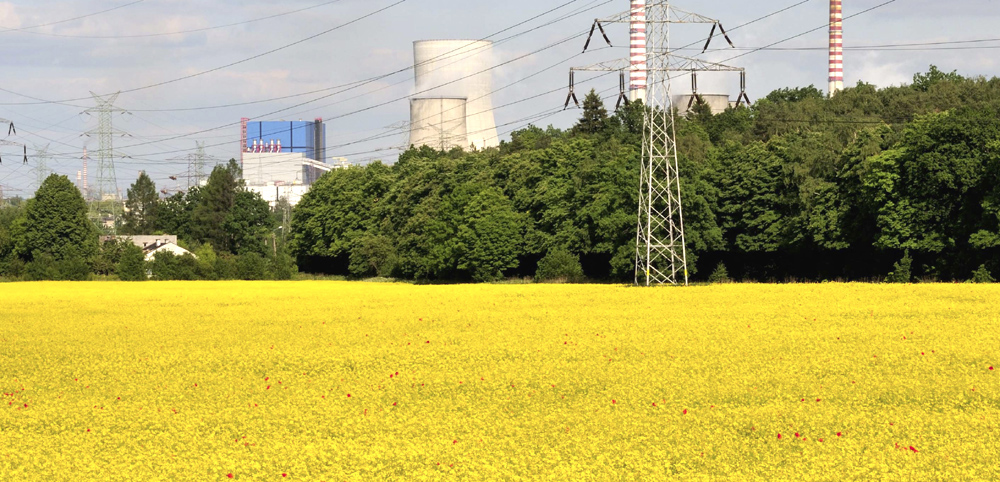 The combustion process takes place gradually, at low temperatures and with sufficiently long burning times, which naturally leads to generating only low levels of NOx, at the same time ensuring high combustion efficiency. Sulphur found in the fuel is also captured, as calcium compounds are present in the coal burning process. By also applying selective non-catalytic reduction (SNCR), we can achieve low NOx and SOx emissions in a very cost-effective way, in most cases avoiding the need to install additional equipment to lower pollutant emissions.
While ensuring the lowest emission levels and the highest efficiency and reliability, our CFB boilers can burn almost all solid fuels, which would otherwise be disposed of at landfills.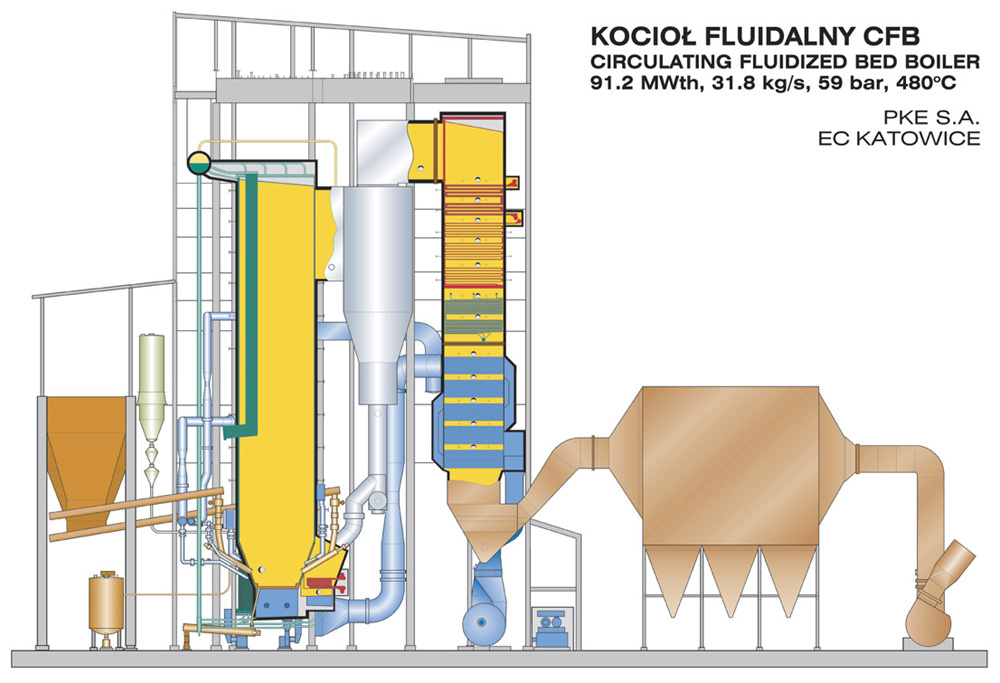 The solutions we offer are as varied as our customer base. Our ability to take account of individual needs of our customers is demonstrated, among others, through our CFB boilers generating process steam for paper mills in Sweden and burning bark and sludge, boilers at Samcheok Green Power Plant in Korea fuelled with coal and biomass, as well our CFB boiler fuelled with 100% biomass for the Połaniec Power Station (80% timber plus 20% agricultural waste). The quality of our products is proven by their long service life.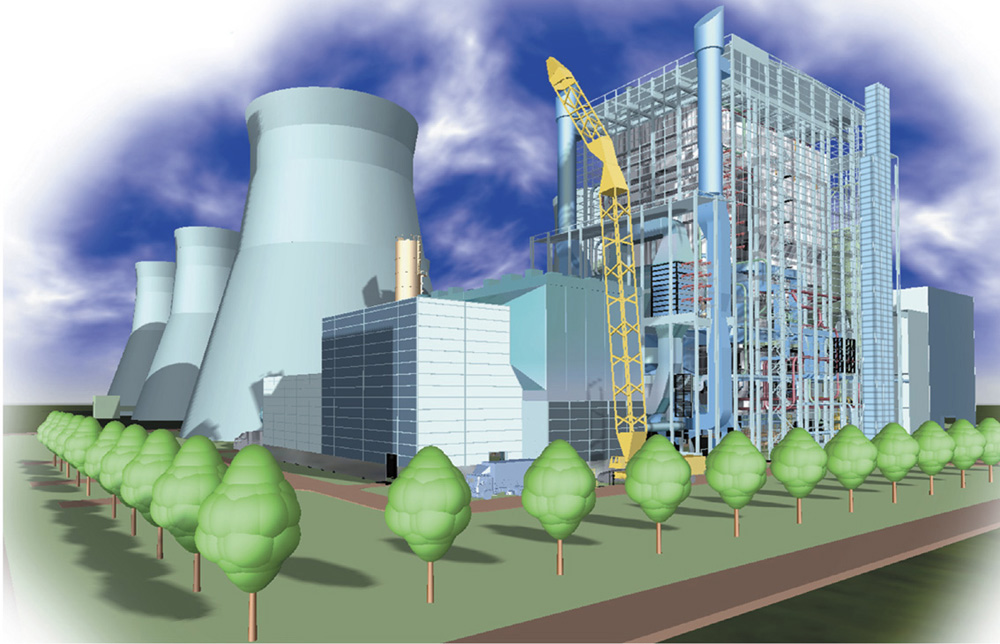 Fakop has participated in the production of the world's biggest continuous flow boiler with a circulating fluidized bed (CFB) with supercritical parameters and power of 460 MWe. The first unit of this kind in the world was a replacement for worn out 120 MWe units, gradually withdrawn from use at the Łagisza Power Plant owned by the PKE SA Concern. The gross efficiency of the new hub reached 46% with individual unit fuel consumption 5% lower than in case of traditional steam drum CFB boilers. Thanks to the use of the continuous flow technology to achieve supercritical parameters, the boiler's efficiency exceeded 94%.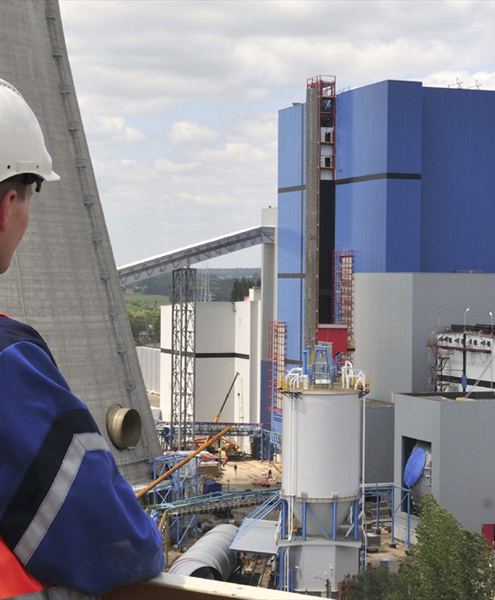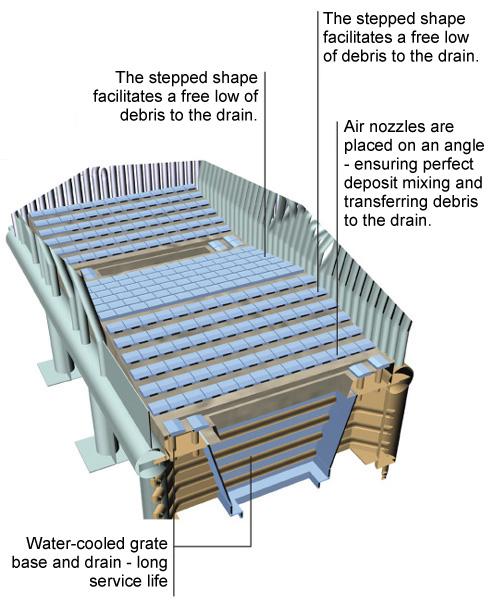 Realizations
ELEKTROWNIA TURÓW
Siedziba: Bogatynia, Polska
Klient: BOT Elektrownia Turów S.A.
Uruchomienie: 1998, 2000, 2003, 2004
Moc: 2 x 235 MWe, 3 x 262 MWe
Paliwo: węgiel brunatny
ELCHO
Siedziba: Chorzów, Polska
Klient: EC Chorzów Elcho Sp. z o.o.
Uruchomienie: 2003
Moc: 2 x 113 MWe
Paliwo: węgiel kamienny